研究
研究分野

Optical Fibre Communications, Data Communications, Photonic Signal Processing, and Optical Devices
略歴

2020~         Univ. of Aizu, Senior Associate Professor
2018~         Kyshu Univ., Visiting Researcher
2014~         NICT, Visiting Researcher
2014~2020 Tokai Univ., Associate Professor
2010~2014 National Institute of Info. and Comm. Tech. (NICT), Researcher
2009~2010 Chalmers Univ. of Tech., Sweden,Assistant Professor
2006~2009 National Institute of Info. and Comm. Tech. (NICT), Researcher


2005 Ph.D., The Chinese University of Hong Kong
2001 M. Phil., Shanghai University
1998 B. Eng., Shanghai University
現在の研究課題

Photonic Device: EO Polymer and LiNbO3 integrated optical modulator, Silicon-on-isolator optical modulator (MZI, Micro-ring), Silicon passive device (micro-ring) for optical signal processing; Subsystem: Optical performance monitoring (PMD, OSNR, and CD), Coherent optical systems (QAM and PSK transmitters and receivers),Direct-detection systems (Nyquist SCM, PAM4), All-optical signal processing using optical nonlinearities, Optical vortex (OAM) and its applications in optical communications, Radio over fibre system, Fibre optical parametric amplifier (FOPA) and its applications, Optical access networks (PON).
研究内容キーワード
所属学会

IEEE, JSAP
パーソナルデータ
趣味
子供時代の夢
これからの目標
座右の銘
愛読書
学生へのメッセージ
その他
主な著書・論文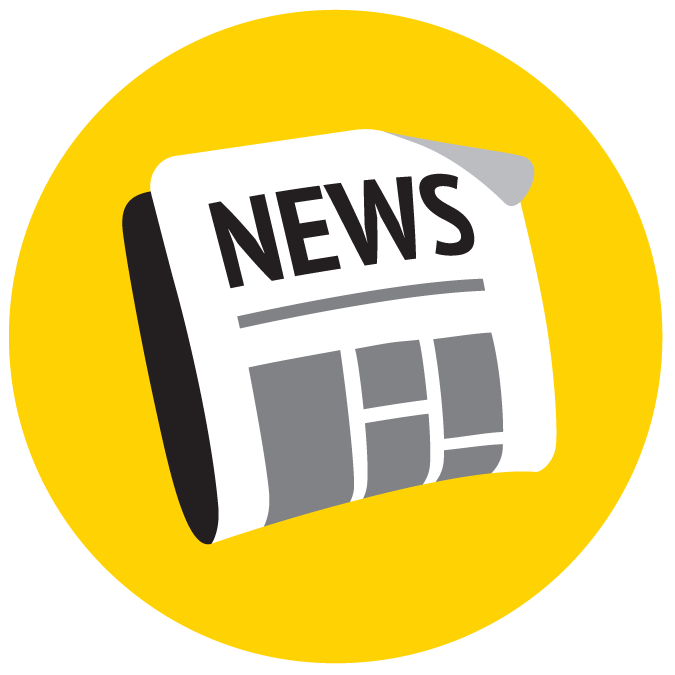 24 Aug 2020:
Our latest research on "Silicon-Polymer Hybrid Modulator" has been published with Springer
Nature
in
Nature Communications
:
Lu, G., Hong, J., Qiu, F. et al. High-temperature-resistant silicon-polymer hybrid modulator operating at up to 200 Gbit s−1 for energy-efficient datacentres and harsh-environment applications. Nat Commun 11, 4224 (2020).
Research Highlight:
"Hybrid Modulators Keep their Cool" by
Nature Electronics
Editors' Highlights:
Nature Communications
JST Press Release:
ポリマー光変調器の高効率化に成功し世界最高速の光データ伝送を更新
Coverage:
Science Daily
Phy
Sicen Mag
Eurek Alert
BioEngineer
News @ Kyushu U
福島民報
News @UoA
Google Scholar (Guo-Wei Lu)
KAKENHI Project (Guo-Wei Lu)
ORCID iD (Guo-Wei Lu)